Dr James Ohene-Djan
| | |
| --- | --- |
| Associate Pro Warden (Student Experience) | Back |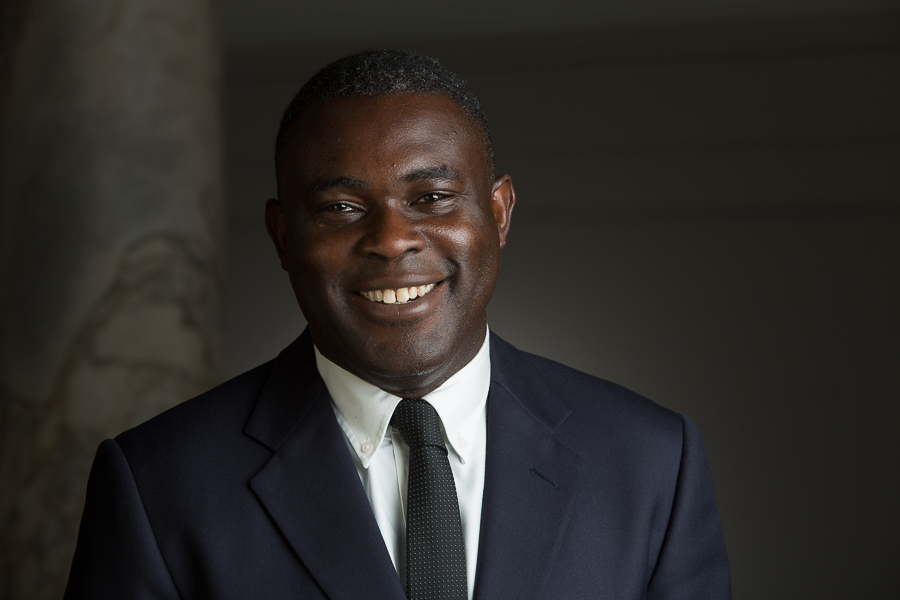 Between 2013 and 2017 I was appointed Associate Pro Warden for Widening Access and then Student Experience. In these roles I lead strategies for fair access, widening participation, student opportunity and success, and support student retention across the University.
Working in collaboration with key academics in leadership roles, Department heads, academic staff, Professional Services and staff responsible for recruitment and outreach, student academic and pastoral support, student health and wellbeing, and careers and skills development, was responsible for the development of strategies and approaches to improving student experience, widening access and improving success for students
I collaborated with the Students' Union in building student opportunities and activities in relation to academic learning and life/careers skills across all departments in the College to develop the approach to widening access and retaining students.
I am committed to creating opportunities for students from all backgrounds. This involves building awareness and engaging in aspiration-raising activities, as well as providing excellent and appropriate support for students through all their interactions with the College, from application to on-course support and through to successful completion of their studies.
Goldsmiths is located in the Borough of Lewisham in South-East London. The area surrounding the College has a high density of low participation neighbourhoods and many local schools and FE colleges student populations are comprised of students from this category. With this in mind the bulk of my work is in developing strategic initiatives that target the local area and in particular local schools and Colleges.
Improving the diversity of the student population in relation to social class and ethnicity, particularly in our most selective programmes is one of my key objectives. Goldsmiths wishes to increase enrolments from students with disabilities; continue to recruit mature students returning to study, including those from hard-to-reach groups; enhance our outreach and support provision for particular groups underrepresented in higher education such as looked after children, care leavers and those without an HE heritage.
I was the senior Goldsmiths representative on Realising Opportunities (RO), a national collaborative Partnership of research intensive universities working together to promote fair access and social mobility of students from under-represented groups.
The Partnership was awarded the Times Higher Education, Widening Participation Initiative of the year 2011 and in October 2012 featured as an example of good practice in Alan Milburn's report 'University Challenge: How Higher Education Can Advance Social Mobility'.
The Realising Opportunities programme provides support for students through interventions designed to raise aspirations and enable them to demonstrate their potential for success at a research intensive university. These interventions are offered both at their local participating university, and nationally.
Back to menu