Dr James Ohene-Djan
| | |
| --- | --- |
| Contact Details and office Hours | Back |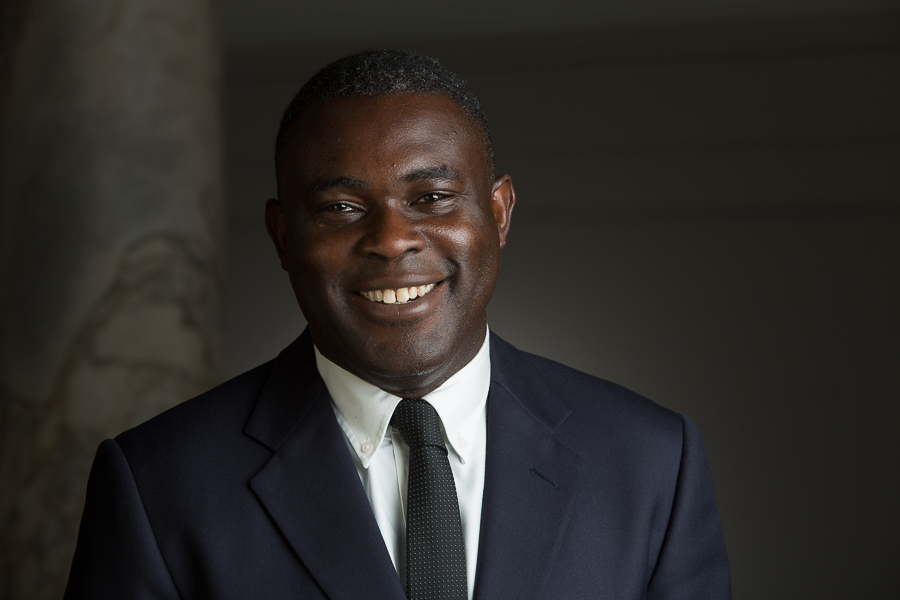 Department of Computing
Goldsmiths, University of London
Office : 13, 25/27 St james
New Cross
London SE14 6NW
Tel : +44 207 919 7862
Fax : +44 207 919 7853
Email: james(@gold.ac.uk)

I read my email several times a day so I would recommend this as the best method to contact me.

My surgery hours for the coming term are below. During these times I will be available in my room for student queries.
Tuesday 11:00 -13:00 - All Students

Wednesday 11:00 - 12:00 - Software Project students
Back to menu