Dr James Ohene-Djan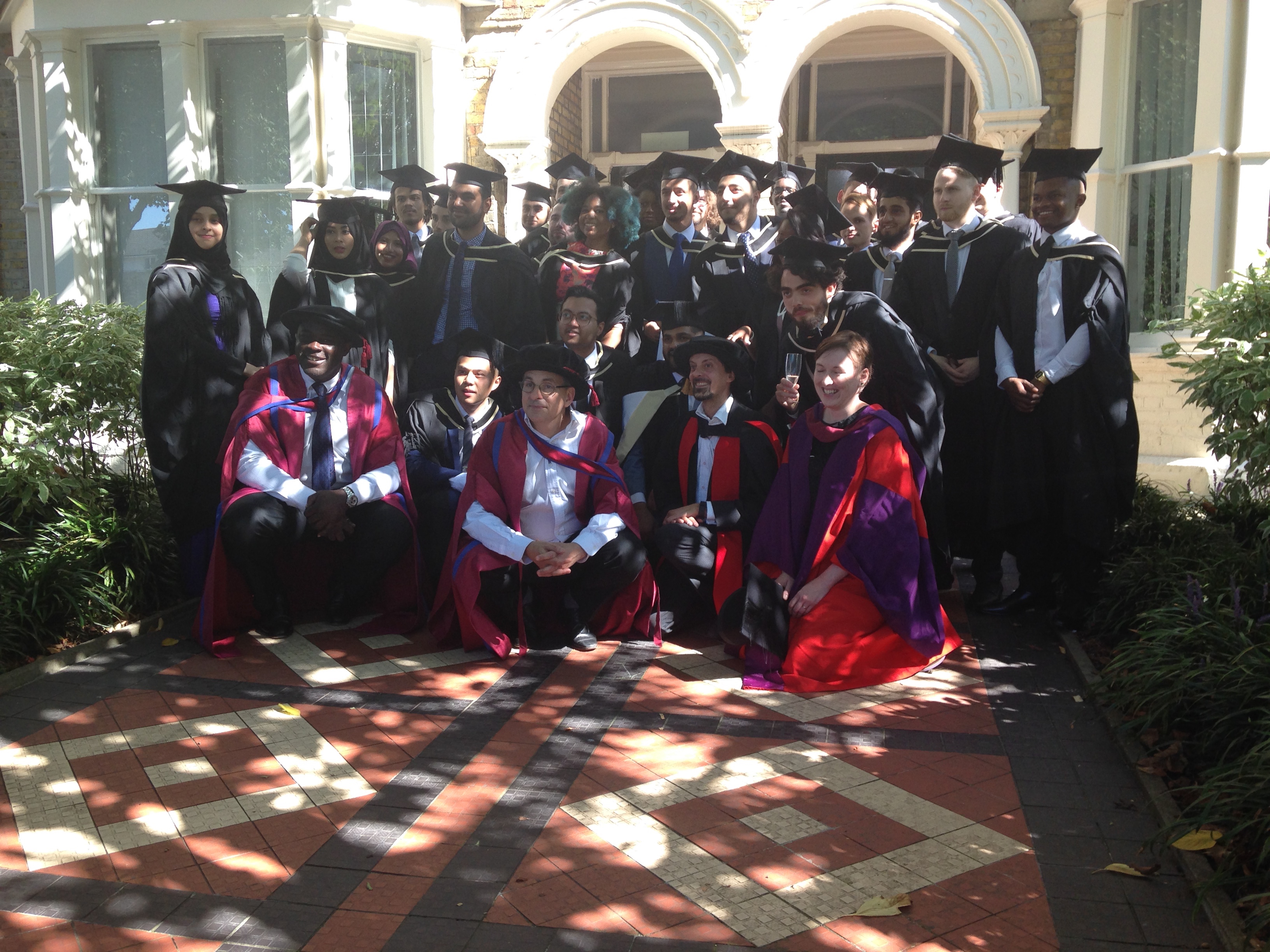 I regard my teaching responsibilities as an important integral part of being a University Academic. I strive to provide stimulating, topical and innovative courses and teaching methods. I have a reputation with the student body as being a good project supervisor with interesting project ideas, and feel I have been able to develop and stretch the intellectual range of all my project students, both undergraduate and postgraduate.
I am an examiner for the University of London external programme in Computing and Information Systems (CIS). The CIS external programme has 3,000 registered distance learning students throughout the world.
I am programme leader for the BSc in Business Computing and teach several courses on this degree programme. My responsibilities include: authoring distance learning materials; setting coursework and examinations; heading the assessment teams for both courses; taking responsibility for decisions about scaling and feedback to visiting examiners; and attending the exam board.
During the academic year 2015 - 2016 I will be teaching
Business Computing

Software Projects for Business Computing Students
.
Back to menu